Remote support for fast resolution of problems or software installations that don't require an onsite presence.
Email & Telephone Support
Report a problem to technicians by phone or email and track the progress of support through our ticketing system.
For problems that can't be fixed remotely, our engineers will attend your offices to work on the problem so you are completely taken care of.
UK Domain Registration
Complete your corporate identity with a unique domain. we'll manage all the admin work to make sure the domain is registered and managed correctly.
The Global DNS system underpins your entire business functioning correctly on the internet, Leave the complexity of DNS management to us.
We'll check all your systems twice a year to make sure they are in the best shape possible and reduce annoying issues that hinder your day.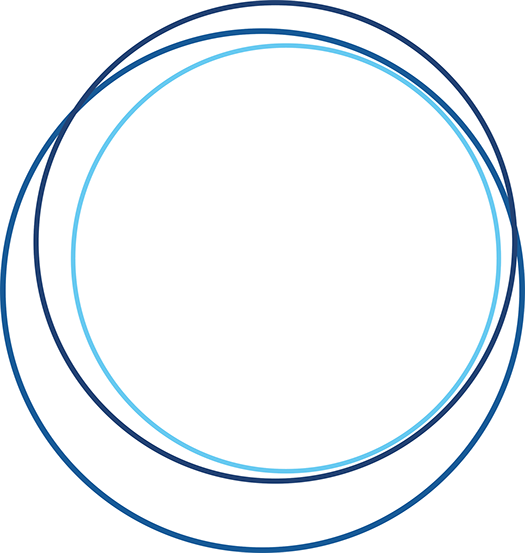 How we Support
your

Business
Every year we'll sit down with you and discuss what you would like to get out of your IT and work with you to create a plan that will allow you to get there.
We are your IT department, any extra hardware that you need, let us know and we'll find the best solution that meets your requirements.